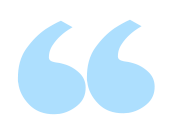 Susie has been a HUGE help in this challenging college essay journey. She intimately knows what top colleges want and can pull the perfect story out of a reluctant teen as she did with my daughter. She created a safe space for our senior to use her true voice and express her ideas. The biggest help was eliminating some of the anxiety and stress that goes along with applying to colleges which was invaluable. I highly recommend Susie and the investment for your child's confidence and more importantly the parents' piece of mind. In the end my daughter has been accepted into EVERY single school she applied to thanks for our investing in Susie and her masterful way of teaching, coaching and guiding."
—Bronwyn M.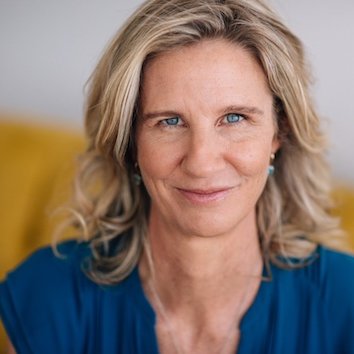 I've been an award-winning writer and a teacher of writing for 25+ years. As an English teacher and assistant director of the Mountain School of Milton Academy, I taught High School juniors and seniors the art of the personal essay, and oversaw their college application process. I also worked as the director of Where There Be Dragons, an organization dedicated to meaningful travel programs for teens. I am one of those rare people who LOVES teenagers. As a trained personal coach, I know how to interview them to get their best ideas powerfully told on the page. My system includes multiple tools, honed with experience, that they can use in college and beyond to write clearly and persuasively. The top five schools attended by the students I've advised are Brown, Middlebury, Yale, Bowdoin, and Cornell.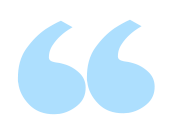 This process was overwhelming: how do you say who you are in 650 words? Your guidance made it easy and helped me to find my voice. It was challenging, but you made it fun. Your interview process gave me clarity and helped me to focus on one great story. My writing was better, clearer and flowed beautifully. In the end I was so happy with what I wrote and I got into my top choice schools!!"
—Maureen M.
Ready to Get Started?
I developed this course because I believe everyone deserves access to the best tools to shine on their essays and on their college applications.