Susie Rinehart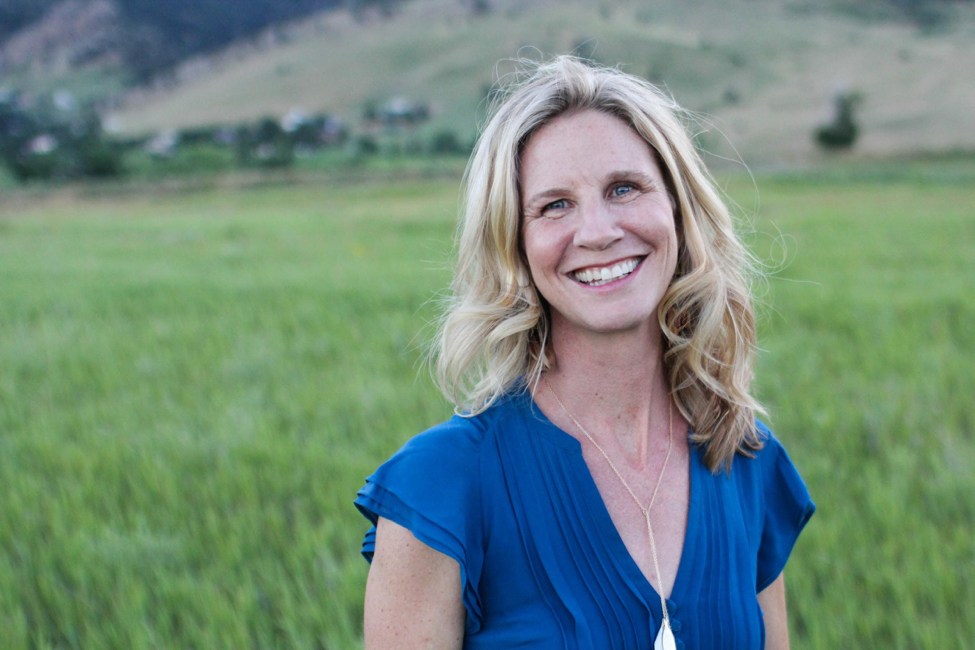 Susie is an award-winning writer, champion ultrarunner, mother, and brainstem tumor survivor. She began writing her blog from her hospital bed and is now an inspiration for those facing adversity. She writes about how she had to abandon the safe harbor of perfectionism to risk living her best life. For 23 years, she has traveled the world as a professional guide and teacher. Now her journeys are inward as she lets go of worry and fear to author a radically compassionate, abundant life.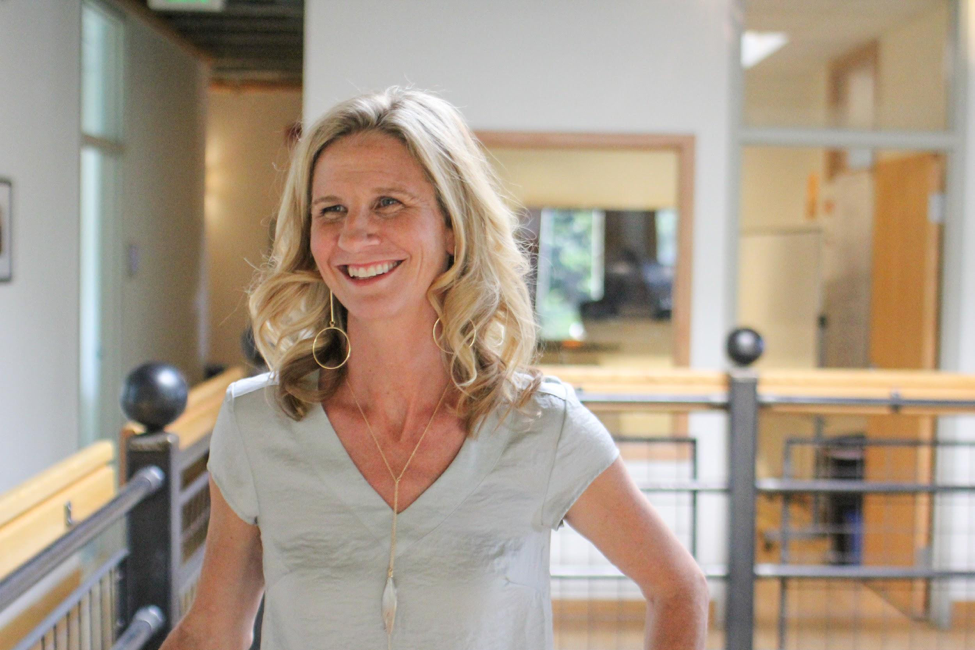 Susie's forthcoming memoir, Brave over Perfect, is a powerful meditation on how to face adversity and the unknown. Susie's Blog is full of real-life stories to inspire you to overcome any obstacle and live a meaningful, joyful life. She teaches how to dive into discomfort, face adversity with radical acceptance, and embrace the unknown with courage.
In 2017, Susie partnered with Christine Carter, PhD., a sociologist, author, and Senior Fellow at UC Berkeley's Greater Good Science Center. Together, they created Brave over Perfect Collectively, they have over 48 years of experience coaching people to live their best lives through the art of story and the science of happiness. 
Some Blog Posts
I'm listening and learning to Black leaders. One gem I found recently is this: Angela Davis(told a crowd at UPenn in 2010) "Activists in America in the late 1960s were saying, "Power to the People!" while activists in France were saying, "Power to the Imagination!"  It's so important to use… Read more
I have been having a tough time trusting in the unknown. A vacation broke me of that fear. This is the story of how our recent trip to Mexico had no plan. Normally, Kurt and I work full time and the only difference between summer and not summer is the… Read more
Get the Inside Scoop!
Be the first to hear about book tour events and win prizes.
As my gift to you, I'm sending over my FREE Short Guide to Being a Good Friend in a Crisis.