Remember what Dr. Liebsch said to me? "What you have is a chronic illness, like diabetes. It will never go away, but it can be controlled and managed."
Well, it's time to control the spot of tumor that has been on my neck since the beginning. So, here we go again…
I need another, smaller surgery. Tentative date: November 6th, in RI.
This is not an emergency. It's just time. We've chosen Dr. Gokaslan, one of the leading experts in spinal tumors, to resect as much of it as possible. He works out of Rhode Island Hospital.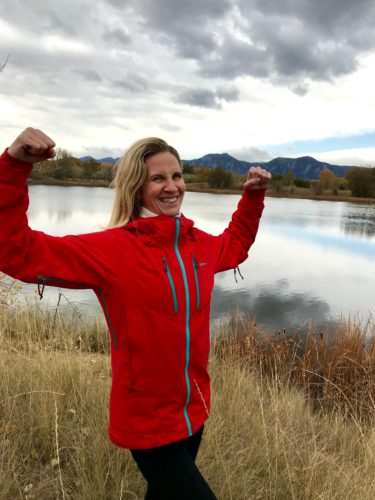 Kurt and I hope to go to Providence on Nov. 3rd. Surgery on Nov. 6. Recovery is one week in the hospital, then two-three weeks in the Providence/Boston area. We found places to stay! Thank you. Not sure yet if I'll do radiation right after or wait until spring.
Kurt will be with me from about Nov. 3-14th. After that I'll likely go stay with friends in Boston. The kids will stay home. My oldest brother Jake is coming to stay with them while we're gone. They're lucky to have him!
To remember:
This is spinal surgery, not skull or brain. The operation is only ½ day.

My spine will be fused from my skull to my shoulders afterwards. This is certain. I am sad about the loss of rotation, and grateful that Cole is able to chauffeur me around now 😉

Because of where the spot is, there's some risk to a nerve that goes down my right arm. My surgeon says it is possible, but not likely, that it will be damaged. I've been taking this part hard and grieving the potential loss of strength in my writing hand. But after weeks of feeling blue, I'm trying a new approach. I'm learning to dictate, and I've come up with a series of challenges to strengthen my non-dominant hand. Want to join me?
How to help: 
On Nov. 6, picture the tumor sliding off




the bone and nerve easily, smoothly

Imagine me healthy, strong, and home by Dec. 7, in time for Kurt to play lead guitar in his rock band's first gig (details to come), for Cole to get ready to go to the

Mountain School

, and for Hazel to perform in the Nutcracker, dancing in the snow scene 'en pointe'

Do the non-dominant-hand challenges with me!

This week: Brush your teeth with your other hand.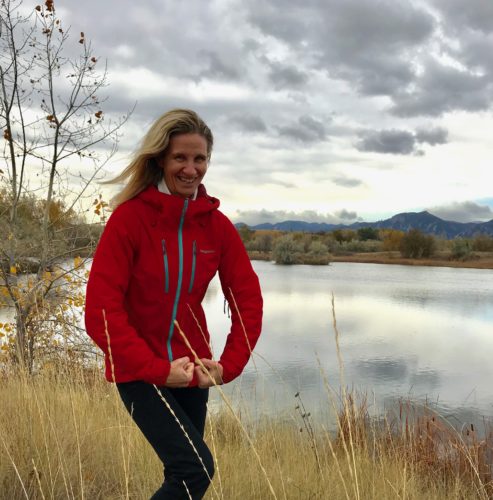 As Dr. Al-Mefty (my skull surgeon) said, "Susie, you are a fighter. This is not the end, nor is it the beginning of the end. It is just another challenge, and you are good at those." 
What makes me "good at challenges" is that I don't feel like I'm alone. Thank you for being there with me every step of the way. We all have our own mountains to face, but I firmly believe that together, we can do anything!
Love,
Susie
#braveoverperfect #joyoverfear